Carpet and Upholstery Cleaning
Our cleaning products are nontoxic and hypoallergenic. We use the latest cleaning solutions with new updated machinery to guarantee your satisfaction.
Your Carpet and Upholstery will stay clean for a longer period as there is no residue left behind.
Our professional tools are used to take out tough stains on stairs and risers. The tools are specifically designed to reach tough corners that a regular vacuum would not be able to clean as efficiently.
We take our time in ensuring that all aspects of your cleaning will be cleaned to your liking.
Customer satisfaction is our #1 priority.
Air Duct Cleaning
Our Certified professionals are experienced in cleaning your Furnace and Air Ducts.
We use powerful truck mounted Vacuums to remove dust and contaminants throughout your ducts. We work our way through the supply and demand air ducts as well as the registers and diffusers in each room including return air vents allowing you to maintain a hygienic home.
Your heating and cooling system is the lungs of your home, LETS KEEP THEM CLEAN!!!!
Services
Give Your Carpet & Upholstery A Deep Clean
Exclusive Cleaning
Is Your Source For Expert Carpet & Upholstery Cleaning
We guarantee customer satisfaction.
Ask Us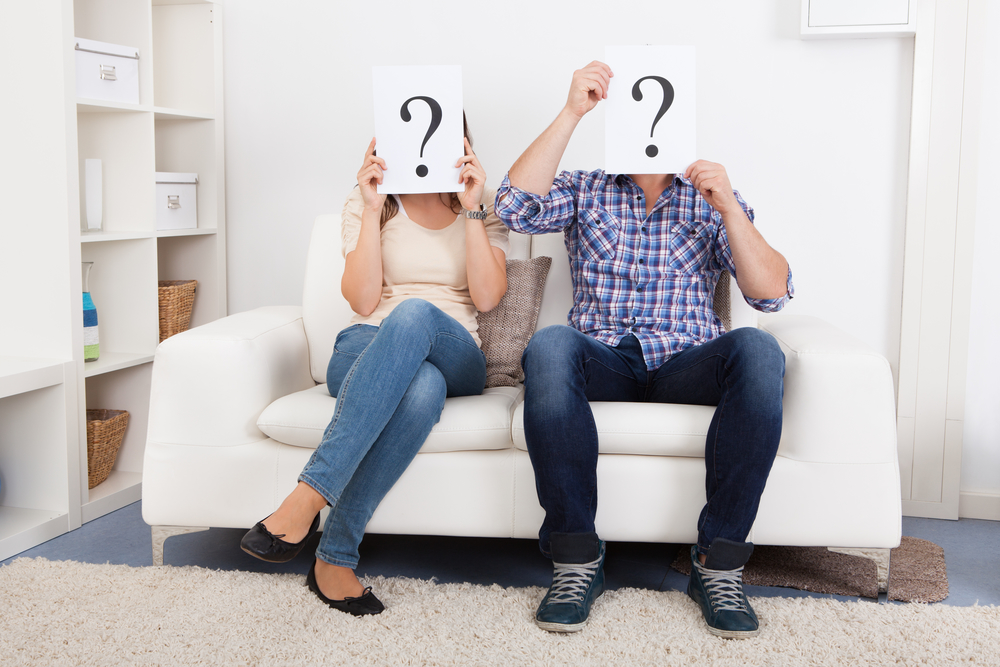 Cleaning FAQ
The method we use for cleaning is hot water extraction, commonly referred to as steam cleaning. Hot water extraction method removes the toughest, deepest dirt safely and gently.
We recommended to do a light vacuuming in the traffic areas but not required.